Evaniida
Wax Play Candle + other object related to Wax Play.
2023
-
Evaniida is the first iteration of a series of objects around/about wax play kink. Adore is the name of the online shop where you can purchase the candle.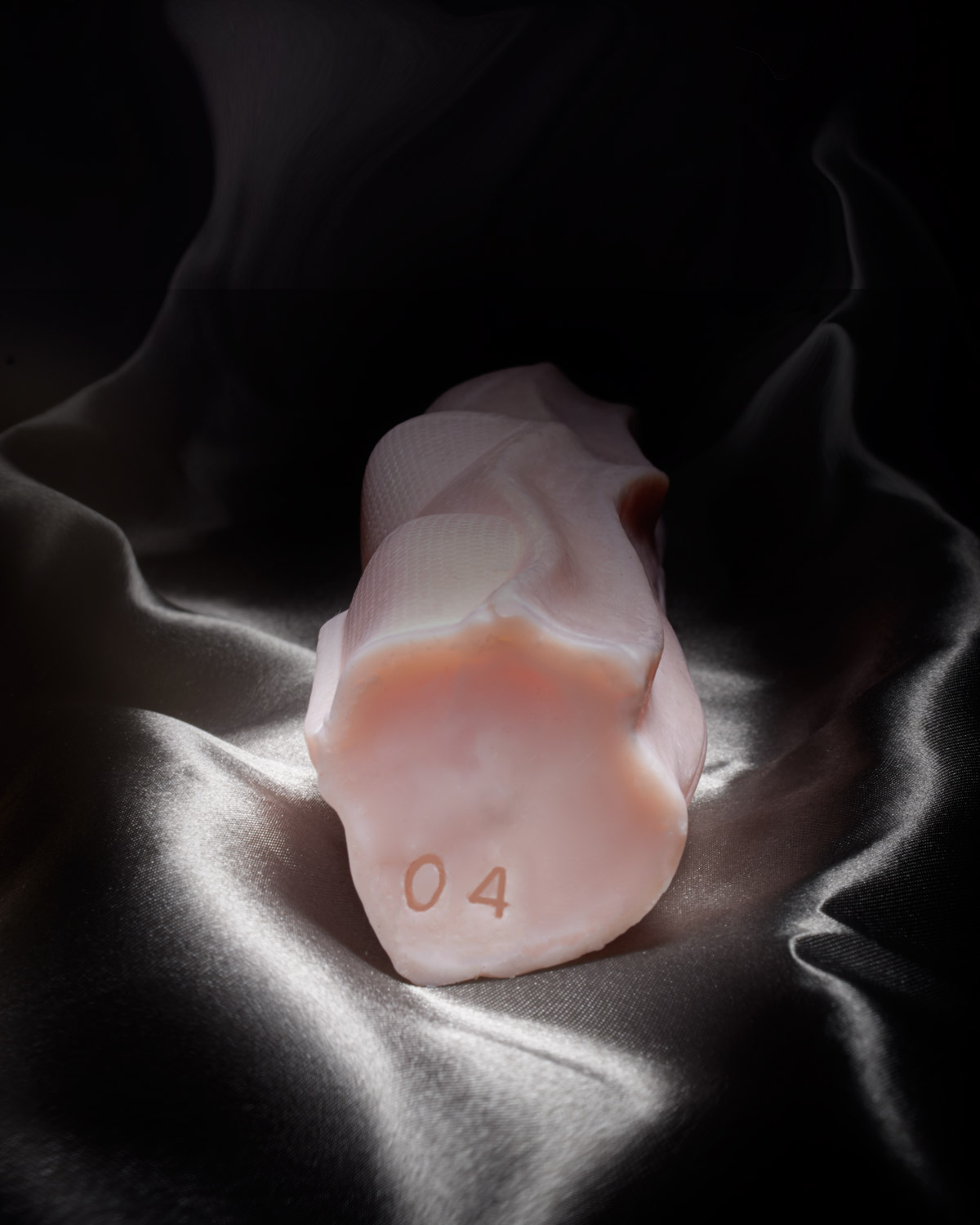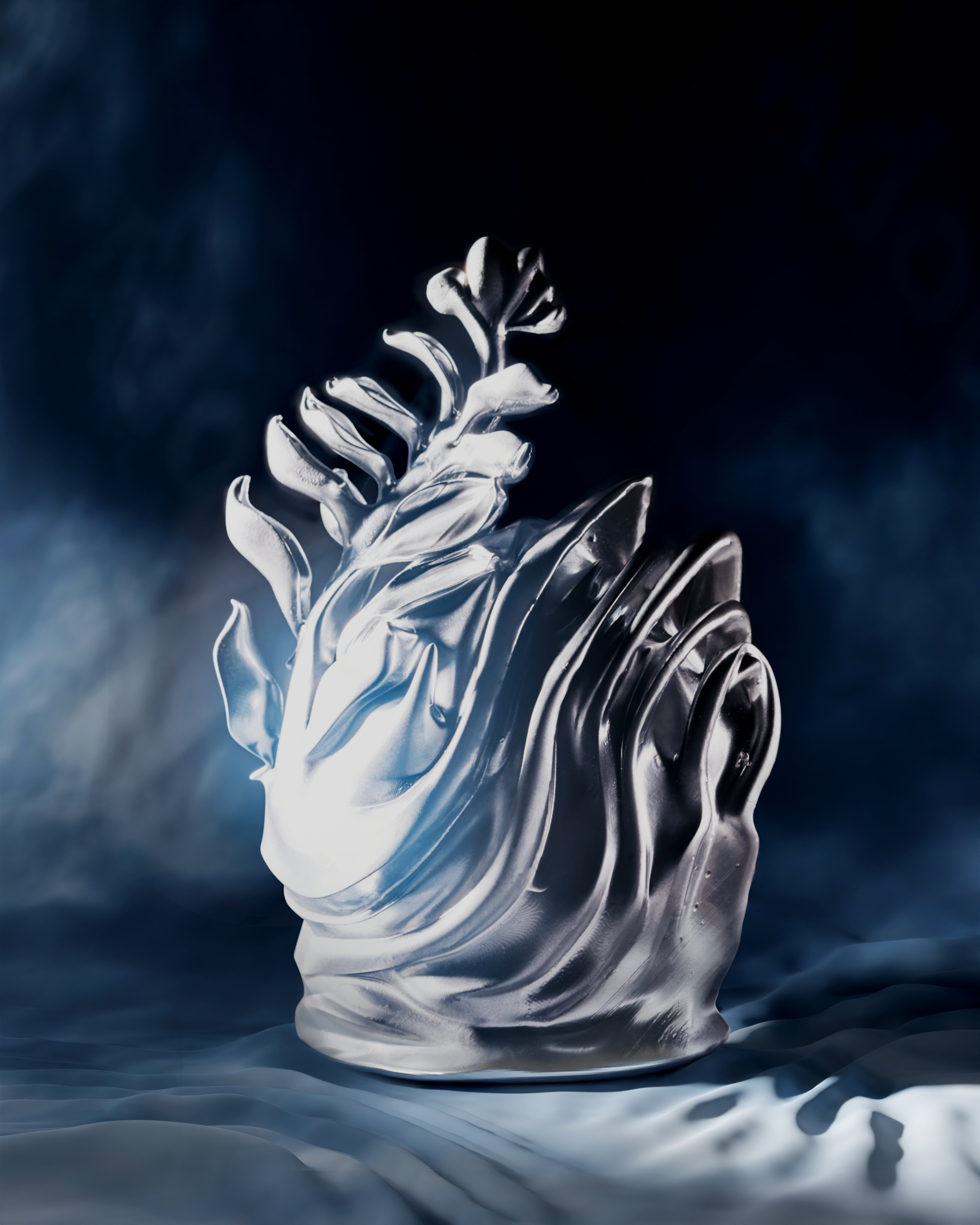 Hippocamp
3D print, resin, silicon, varnish & tappioca pearl
2022
-
Hippocamp is a tail full of tiny eggs, a sexy reverse strap-on, part of Soojin Chang's project Dog eggs' costume's research.